AWARD: MUSIC VIDEO OF THE YEAR!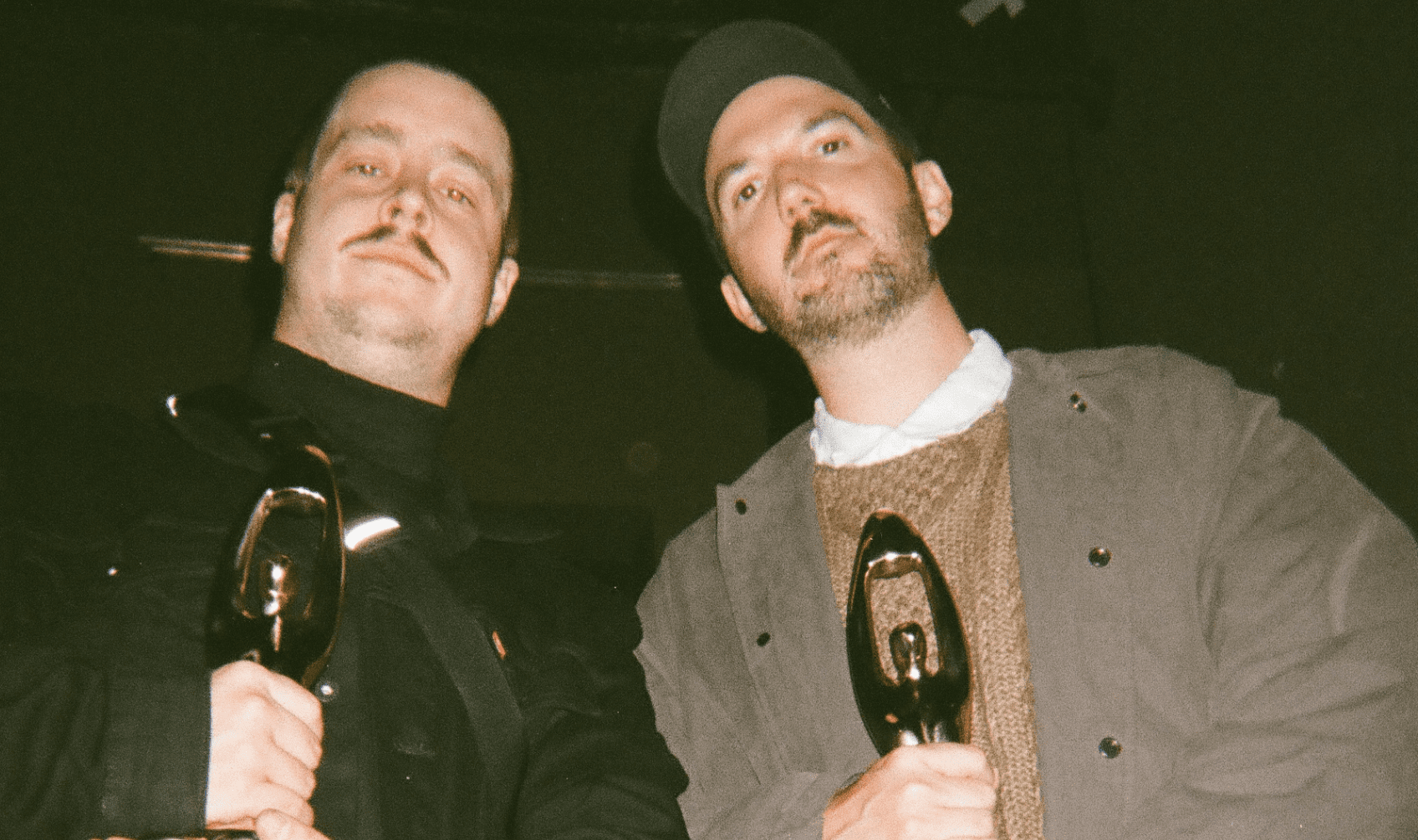 The first ADISQ 2022 gala took place yesterday to celebrate the richness of Quebec's musical diversity.
Expectations were high for Moonstruhk, the production company behind the clips of Copilote & Quand la route est longue, both nominated in the "best video of the year" category.
Today, the whole office is whistling the lyrics of Fouki and Jay Scøtt's hit, which has 13 million listens on Spotify, and whose clip has reached 4.2 million views on Youtube!
Recently certified as a platinum single, the track Copilote won the Felix award for best music video of the year last night.
This consecration is the result of a close collaboration since the two nominated projects were produced by a regular of the house: the talented Phil Chagnon.
A long-time friend of Mathieu Cauchon and Jacinthe Robert, respectively Executive Producer and Senior Producer at Moonstruhk, the director maintains a close relationship with the production house. A creative complicity that is far from stopping considering the numerous common projects currently in development!
Enough to make us look forward to the next edition…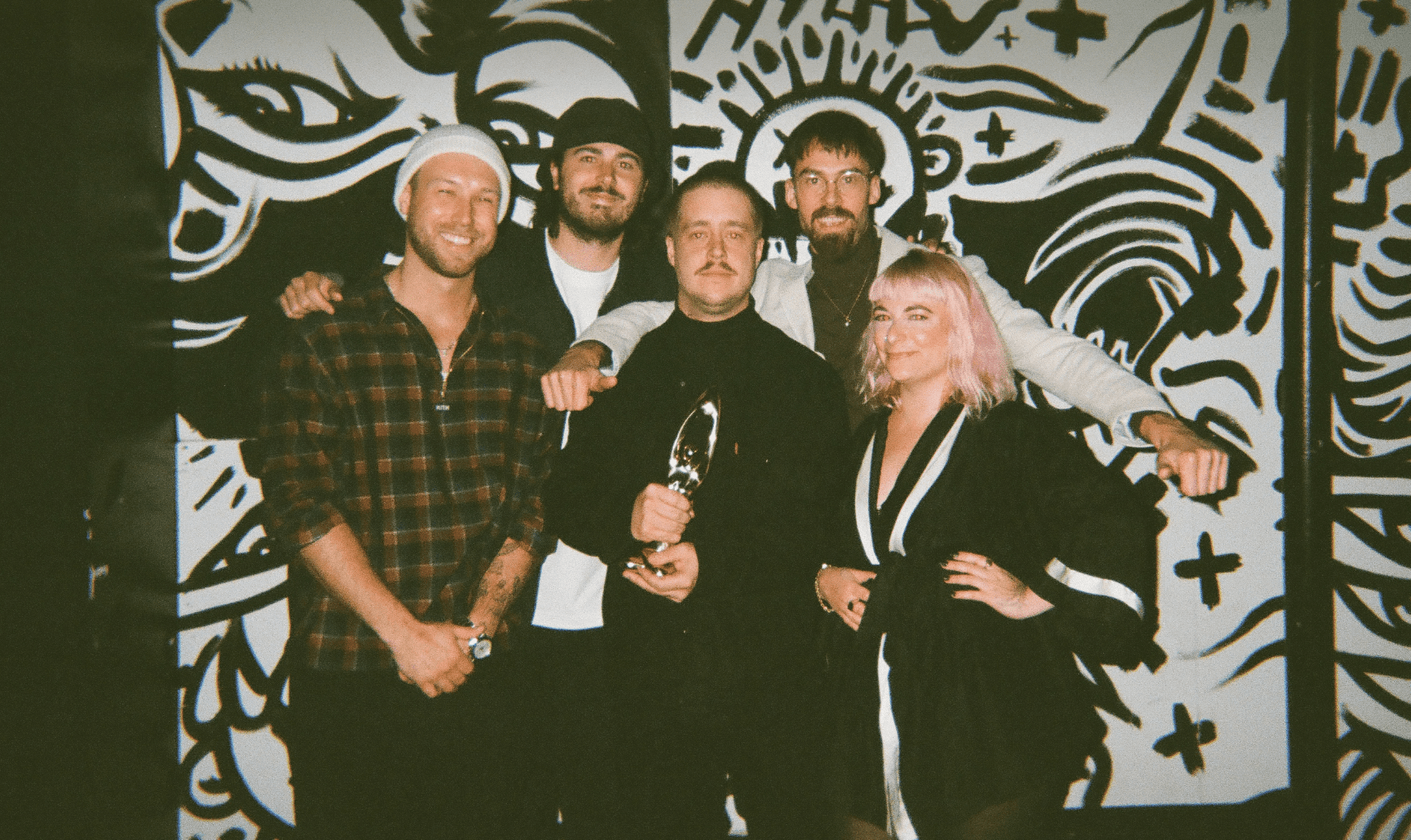 This victory is also the one of Disques 7ième Ciel, Fouki's record company, and of the trust it places in the expertise of Moonstruhk's teams. Indeed, with its car accident and bloody stunts, this video was a project as explosive as it was ambitious. Specialized resources, such as the Blood Brothers' FX, had to be quickly assembled to ensure the execution of a video that lived up to the song's success.
With this Felix award for best video of the year, it's now done and Moonstruhk is asserting itself a little more as a rising star in the industry. Founded only 2 years ago by two audiovisual enthusiasts, J-C Pelchat and Nicolas Robert, the company is thrilled to start decorating its new offices with such a trophy and would like to thank everyone involved in this project.
To discover more about Moonstruhk's productions, you can check out their website and social networks @moon.struhk.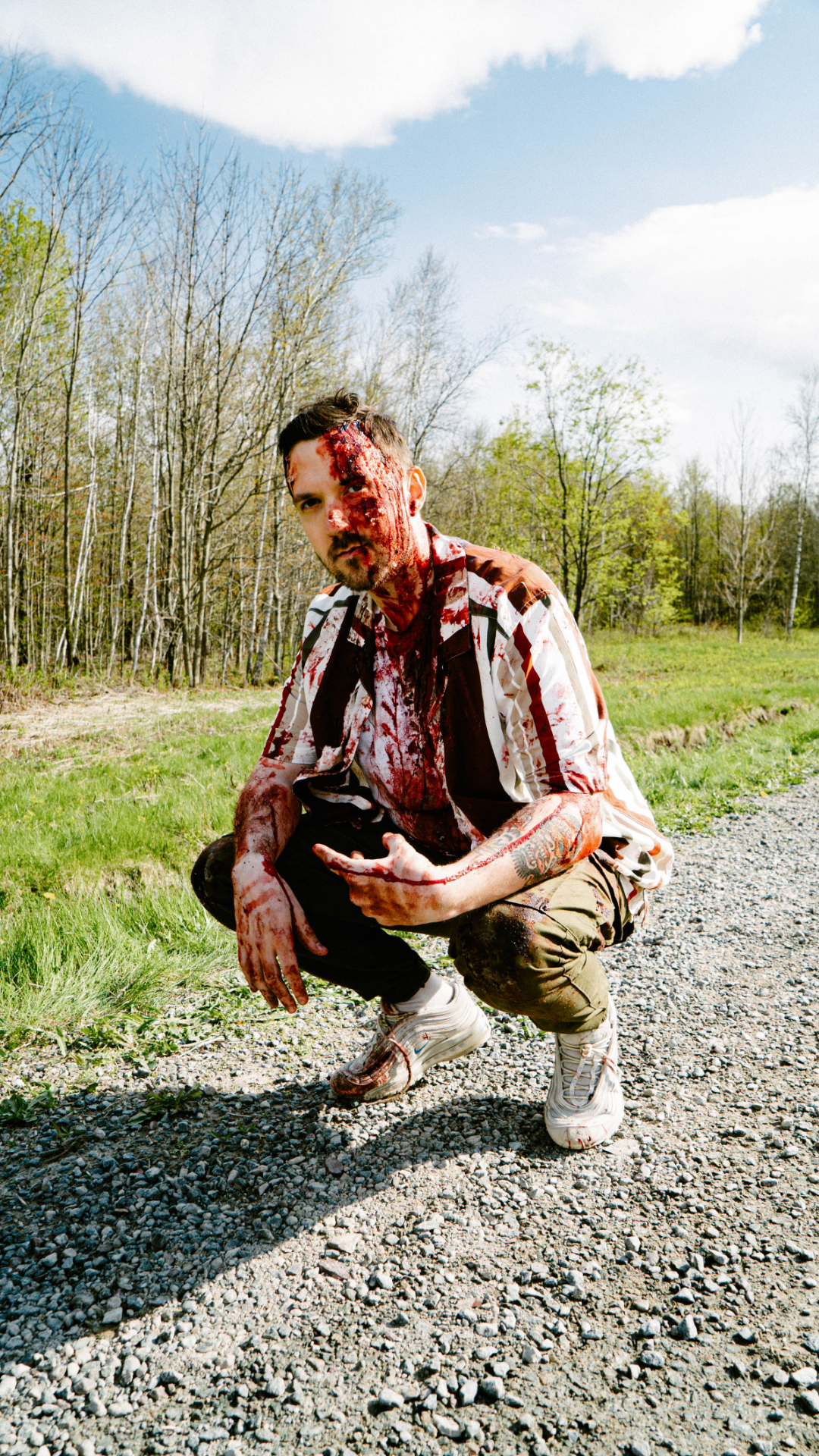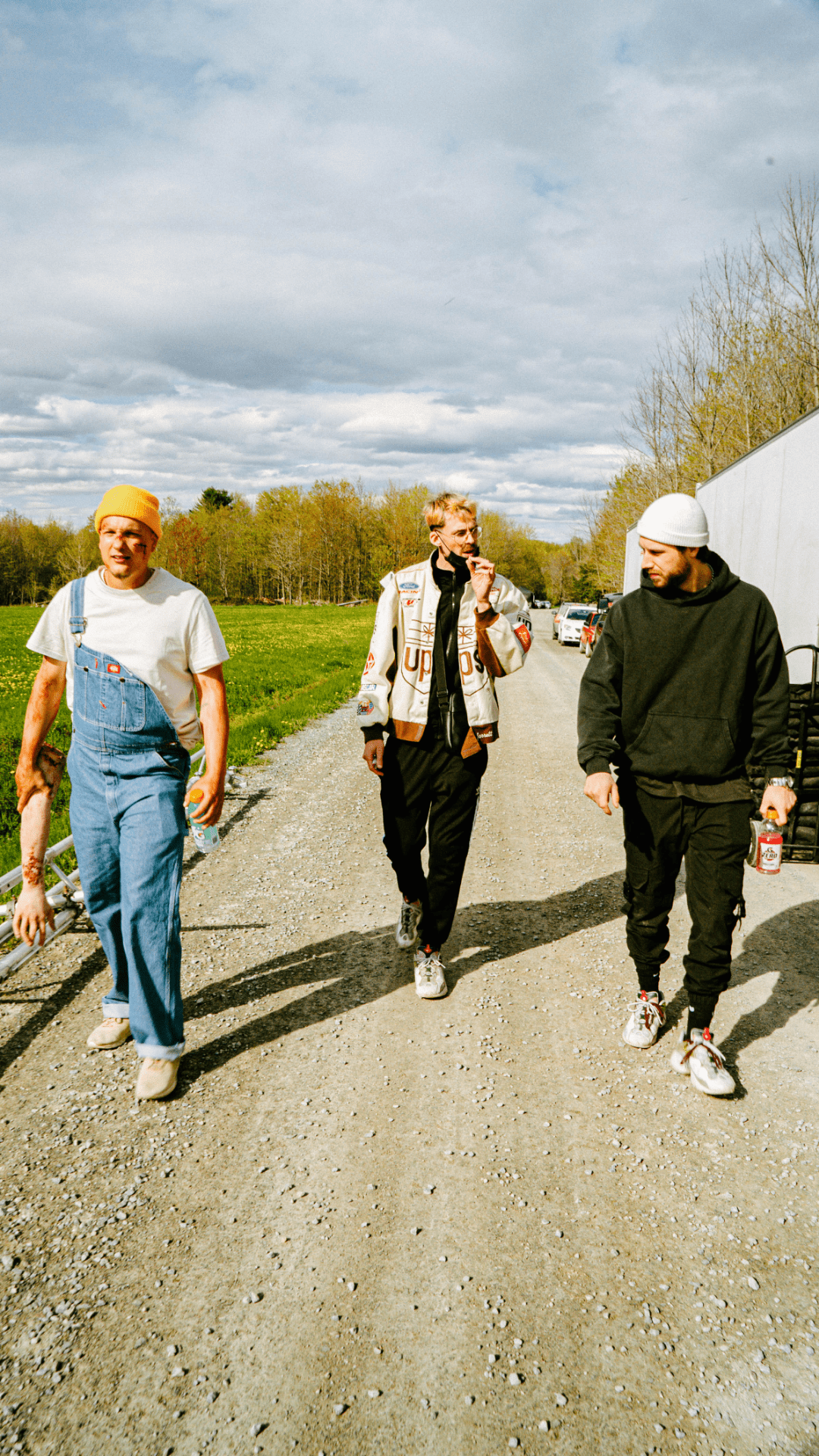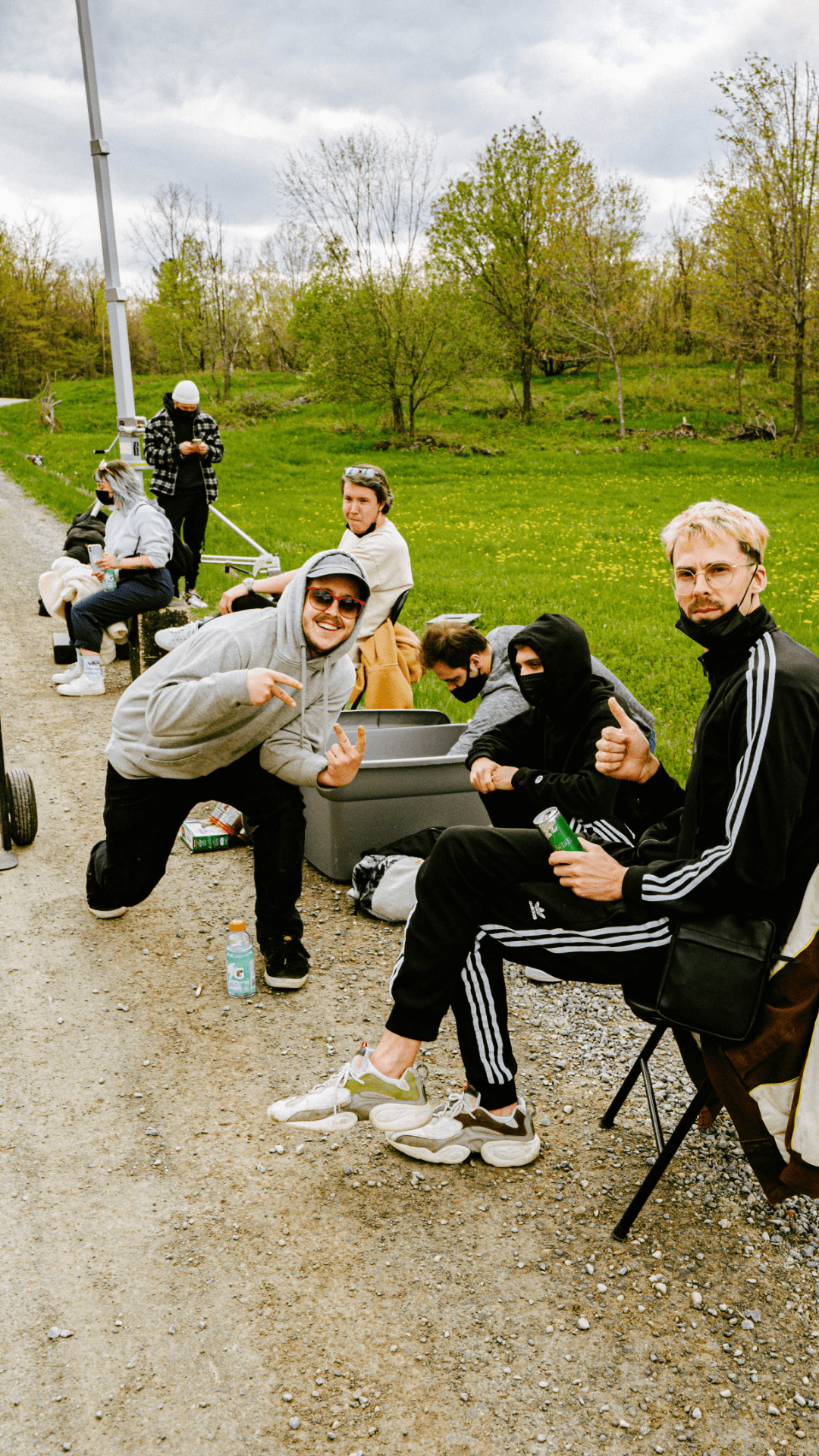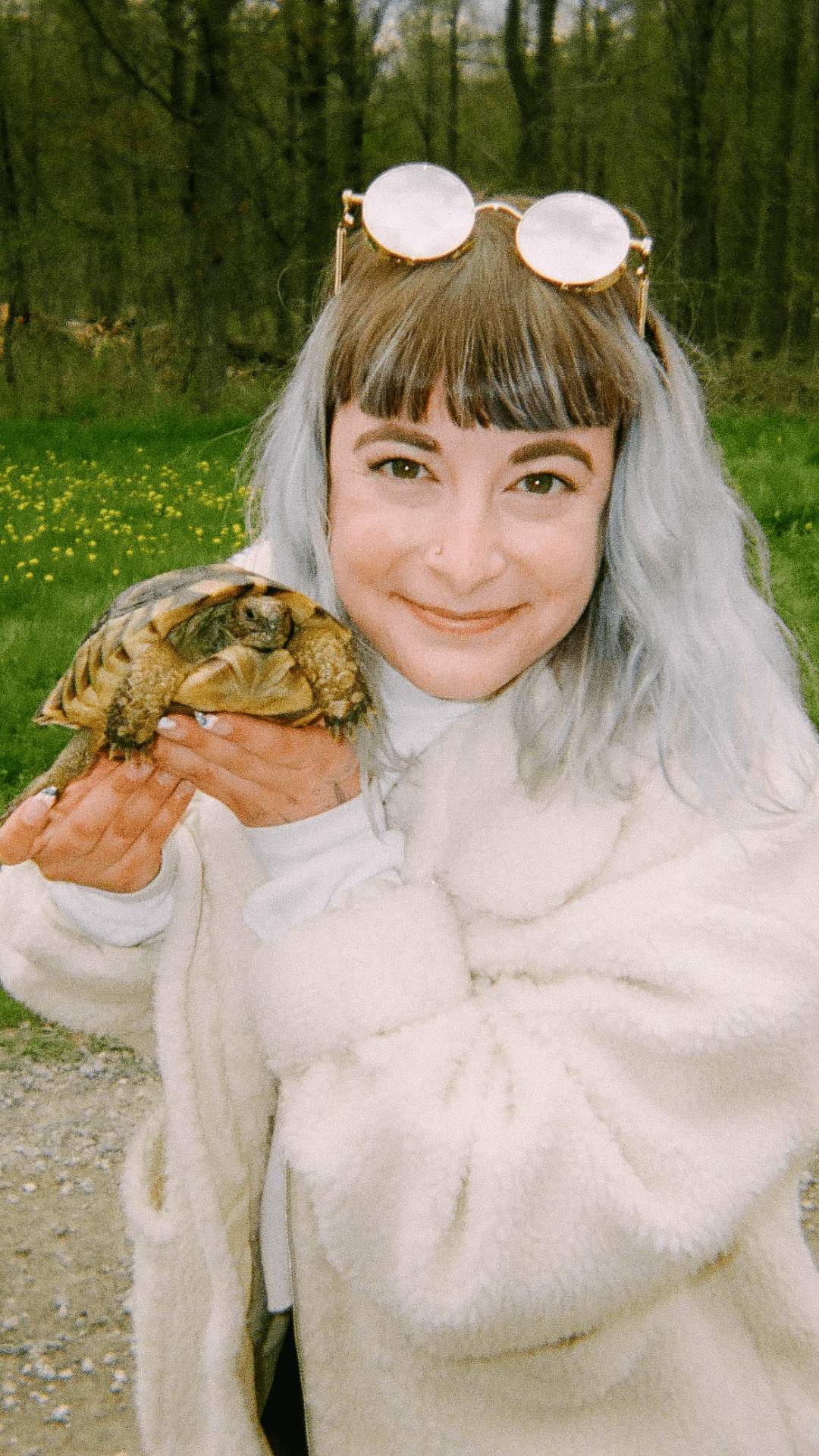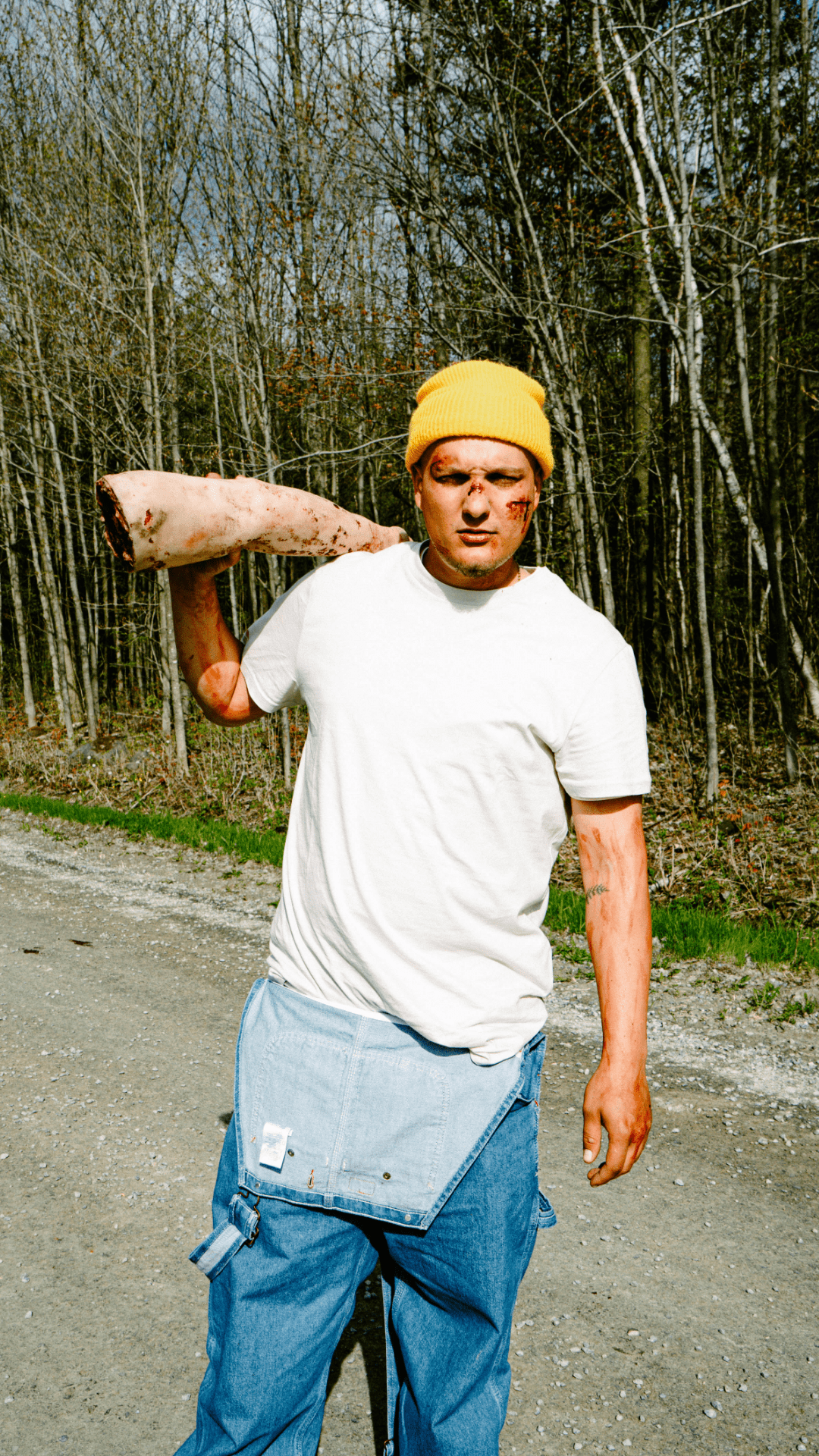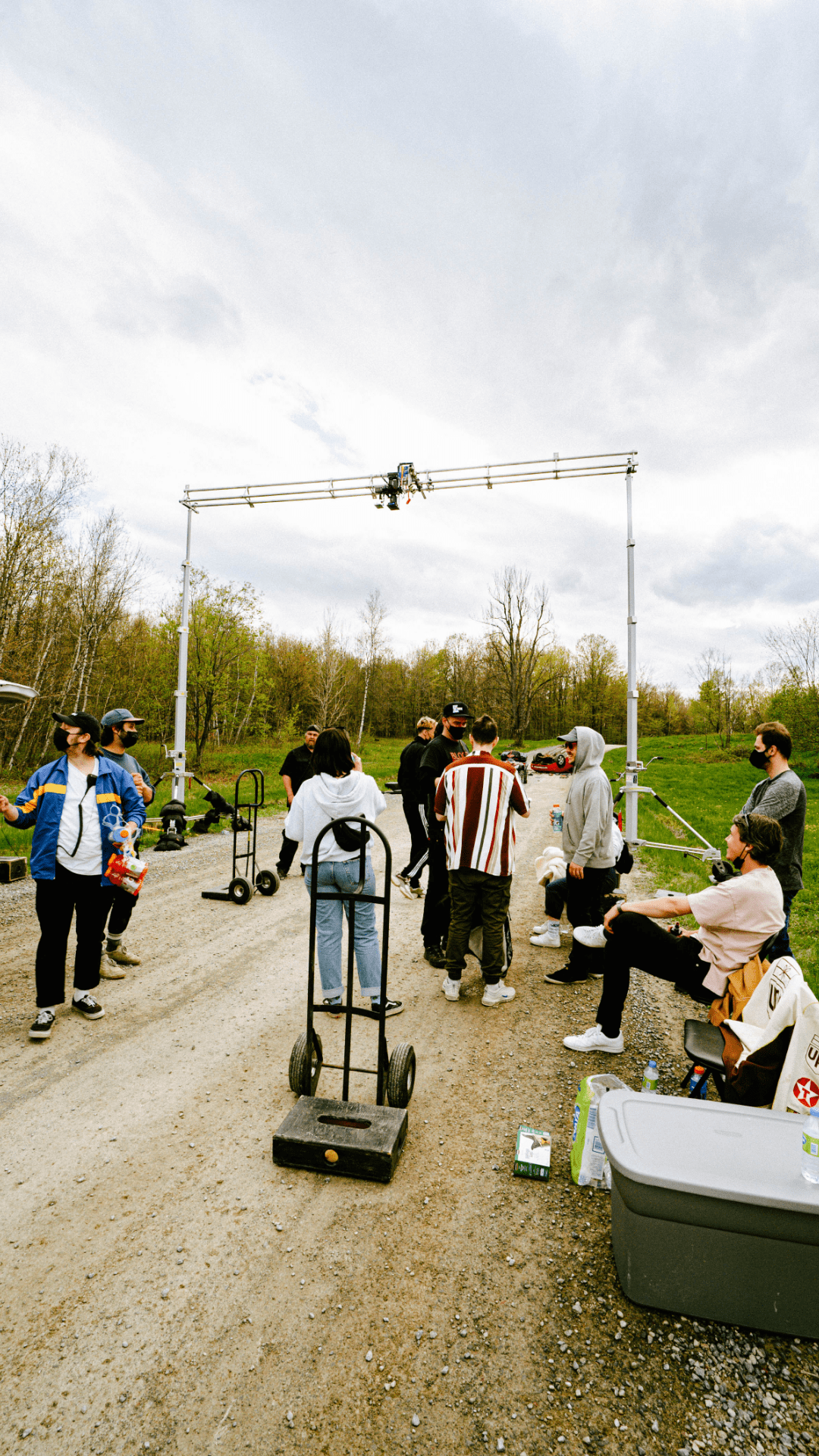 Read more