Mission Statement
Moonstruhk is a constantly growing team of modern storytellers shaping global culture with impactful and relevant content. The combination of raw passion & commitment leads our will to achieve more, better and faster.
Our team
Our team
Individually
great.
In our book, filmmaking is a sport and like any athlete, we push ourselves to achieve more every day. We have a thirst for learning that has us constantly working to perfect our skills and explore new ways to make videos.
Superior
together.
Skills can be taught but passion is transmitted and that's the core of our playbook. We believe in something bigger than sportsmanship;
We strive to optimize the meaning of solidarity and collaboration by becoming egoless when working as a team during the production process to deliver better results, faster.
Identity
Identity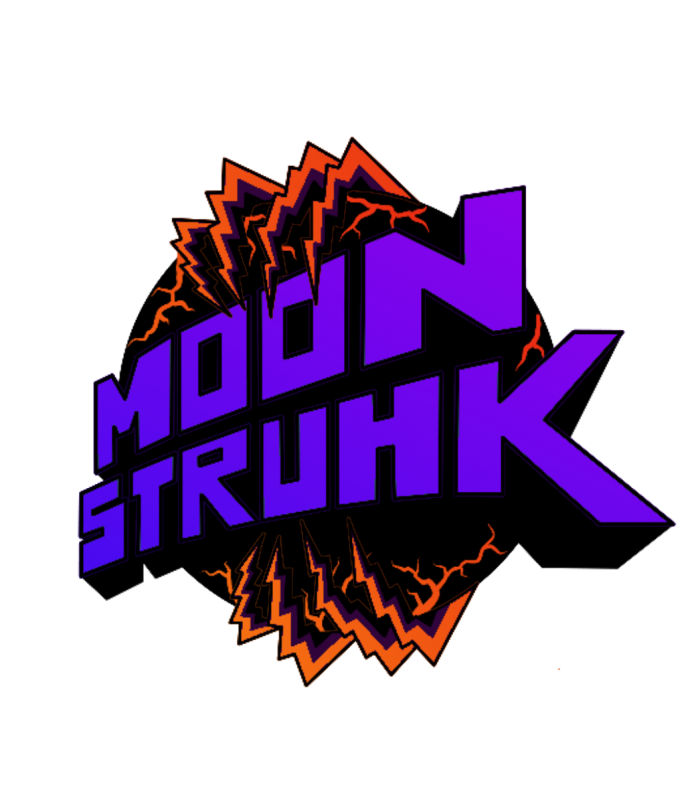 Our logo specially adapted
& designed for our team.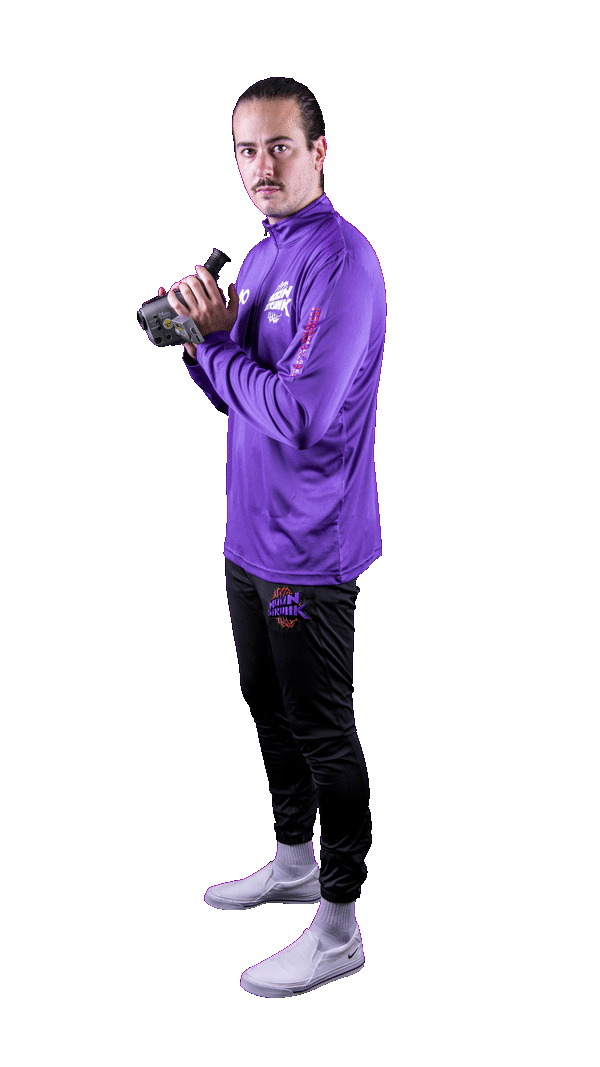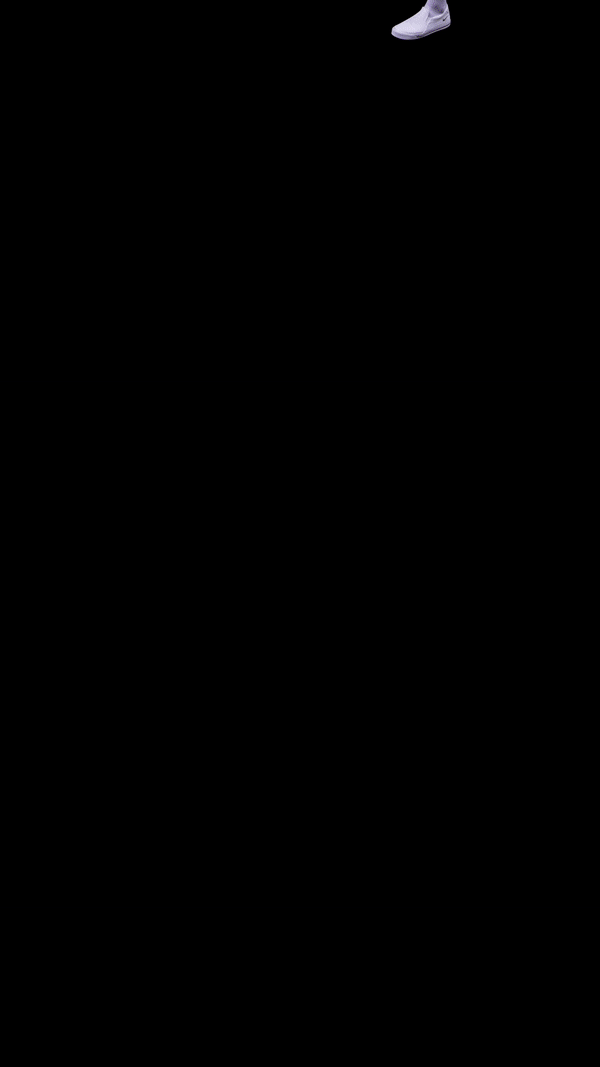 This is
our wall
of fame
DRAFT 2021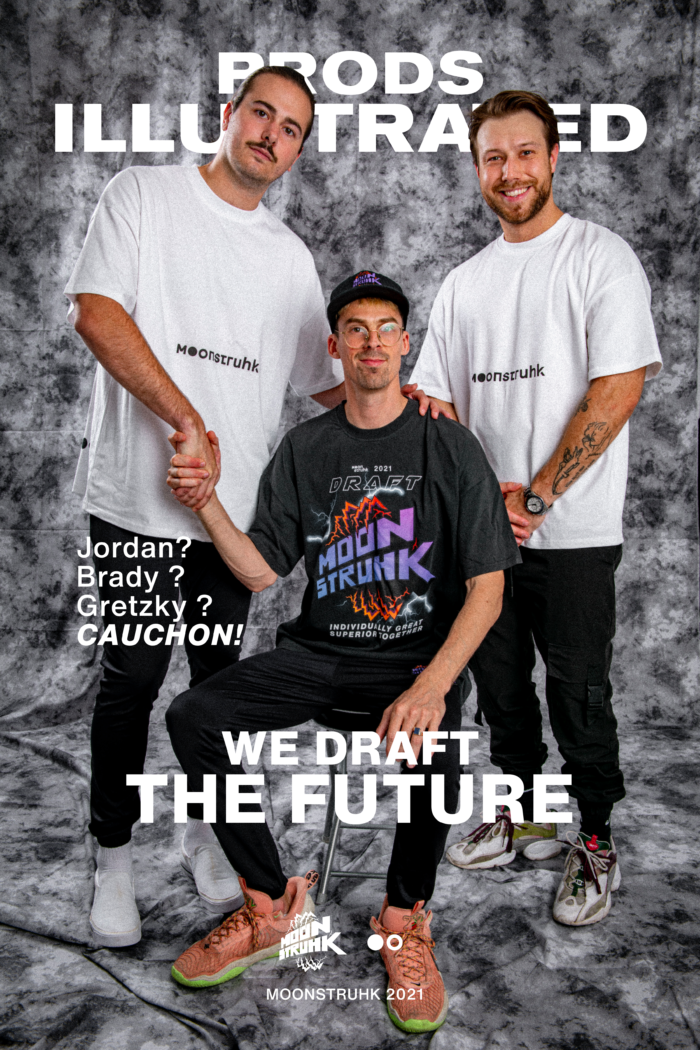 FAMILIA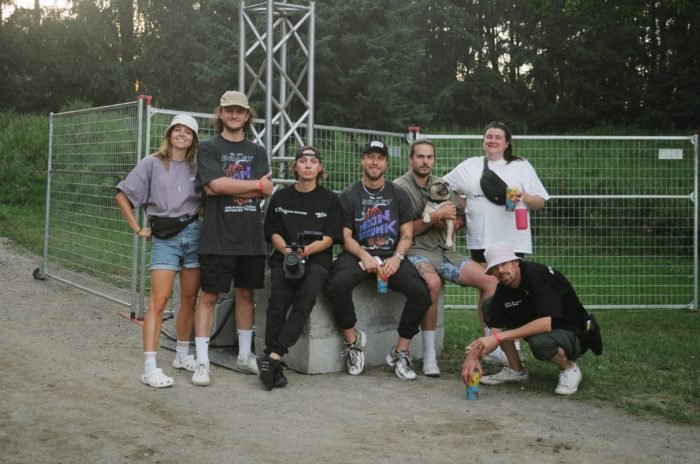 COEUR DE PIRATE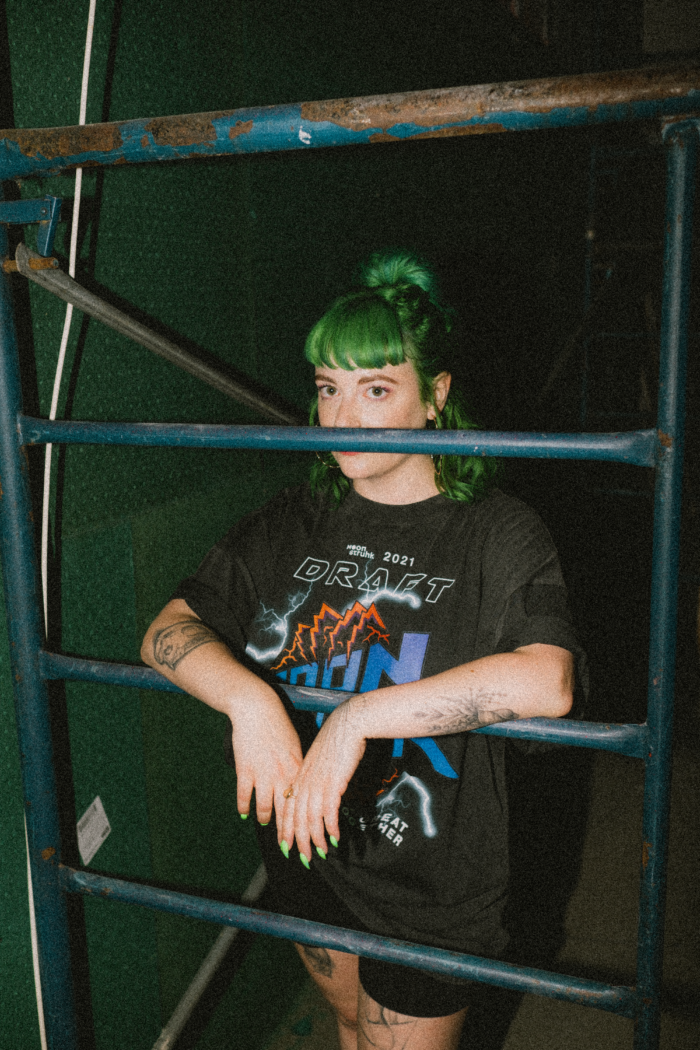 THE FRANCHISE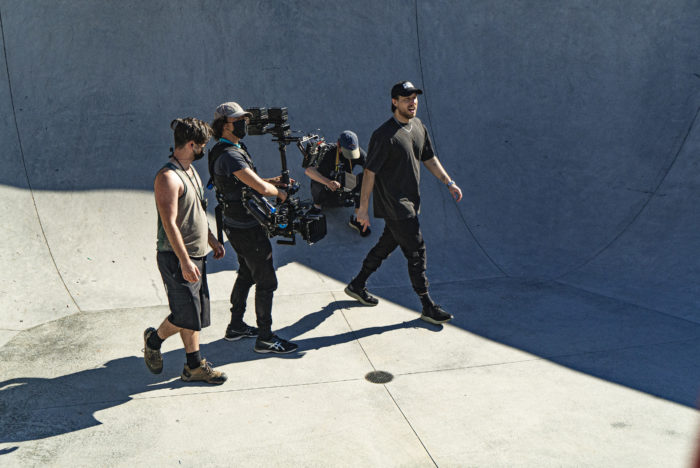 JASS "HAIR" ROBERT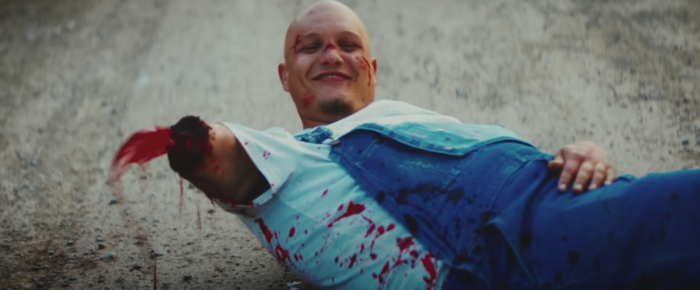 MODERN
STORYTELLERS
OUR COLE CAUFIELD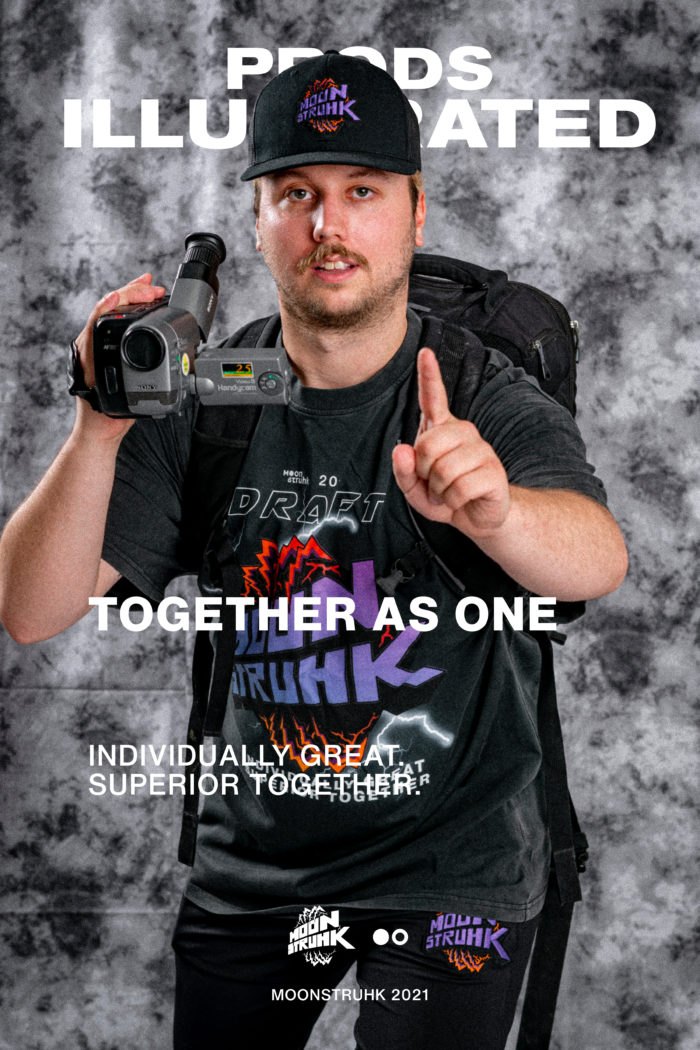 DARE
DARE
DARE
GREAT ISN'T GOOD ENOUGH
To dare means to be bold enough to disrupt conventions and putting ideas out there even if they are controversial. We believe in the smartest way to play and get the highest reward. Our work exemplifies ingenuity, always.
SHAPE
SHAPE
SHAPE
ENGINEERING A STRUCTURED FLOW OF IDEAS
Great workplace is not happy hours, coffee breaks, sushi lunches and beautiful office space. It's about the efficiency in collectively achieving more than we thought possible. It's growing in a positive environment where ideas are allowed to flourish and where colleagues become family. We're committed in heart and in mind to what we do.
CULTURE
CULTURE
CULTURE
LEARN, ADAPT, IMPACT.
Understanding the vast cultures that make up our society is how we remain relevant. It's at the basis of everything we stand for, everything we embody, everything we flaunt. Our art influences culture.