UNLOCK LIMITLESS CREATIVITY
Our goal is to ensure that everyone has access to high-quality video content at a fair and reasonable price. We believe that video production should not be a luxury, but a necessity for businesses of all sizes to succeed in today's competitive market.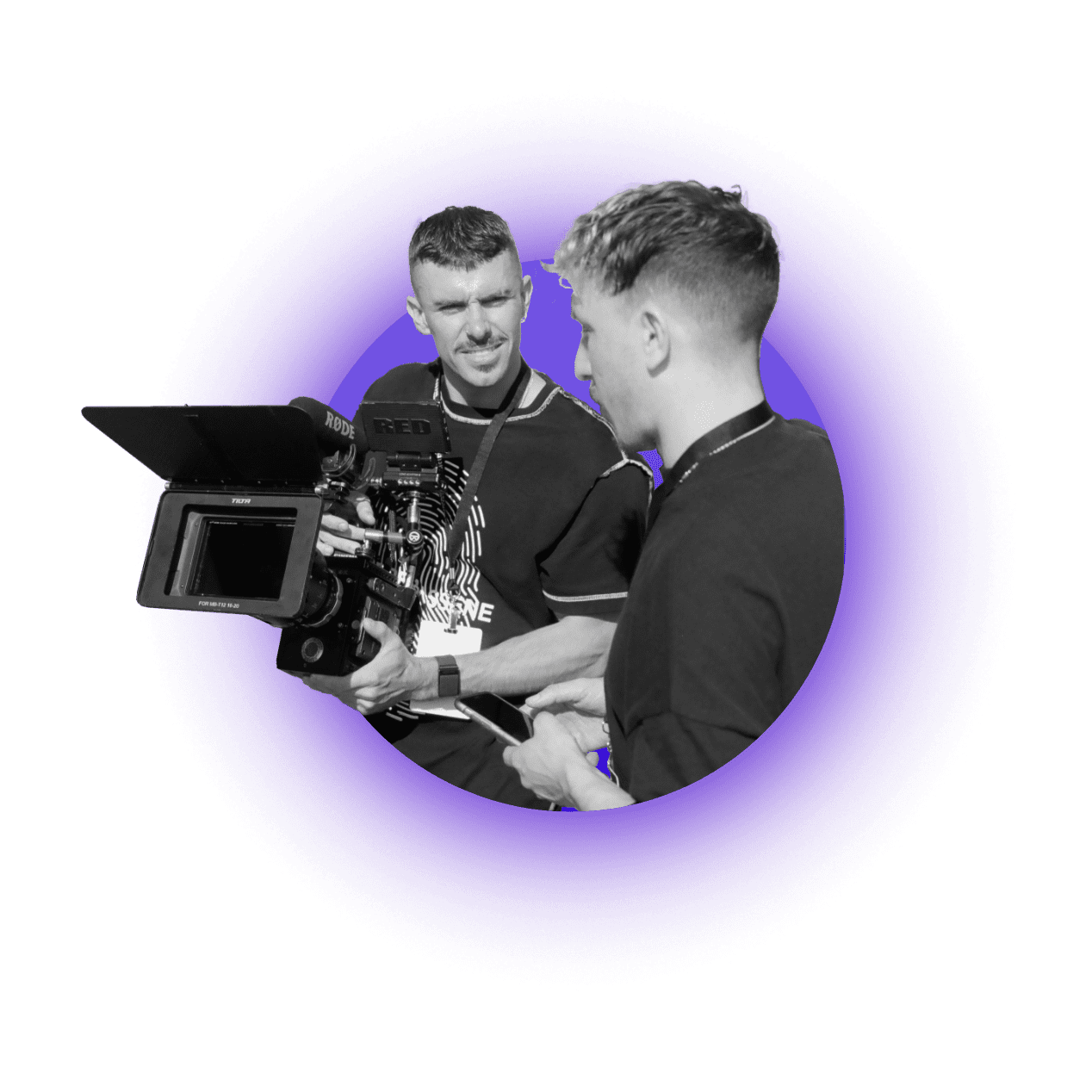 CULTIVATING THE NEXT GENERATION OF TALENTS SHAPED BY THE DIGITAL AGE
We are committed to cultivating a new generation of talents shaped by the digital age. We believe that this requires a constant adaptation to new technologies and a strong focus on innovation. Our approach not only unlocks limitless creativity, but also empowers the next generation of rising stars. All in the name of elevating your brand to legendary status.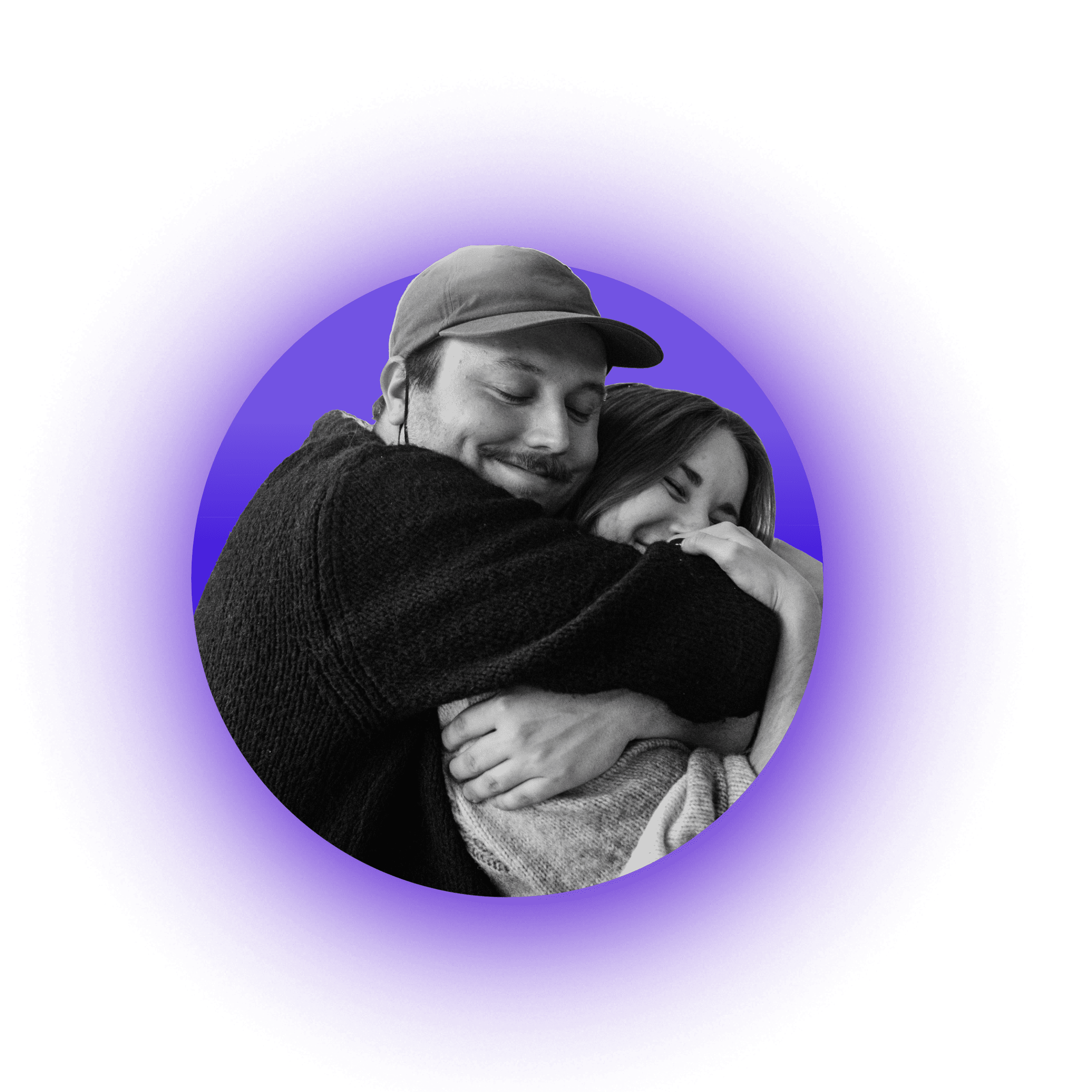 INDIVIDUALLY GREAT, SUPERIOR TOGETHER
Our commitment to excellence and attention to detail ensure that every project is executed flawlessly, without any unnecessary hassle. Let us help you find the right solution that fits your idea and your budget, so you can elevate your brand to new heights of success.
Start now