AS PASSIONATE PEOPLE,
we support your recurring production of quality content by providing you with the appropriate resources and expertise quickly. This is how we meet the creative and logistical challenge of the growing demand for branded content.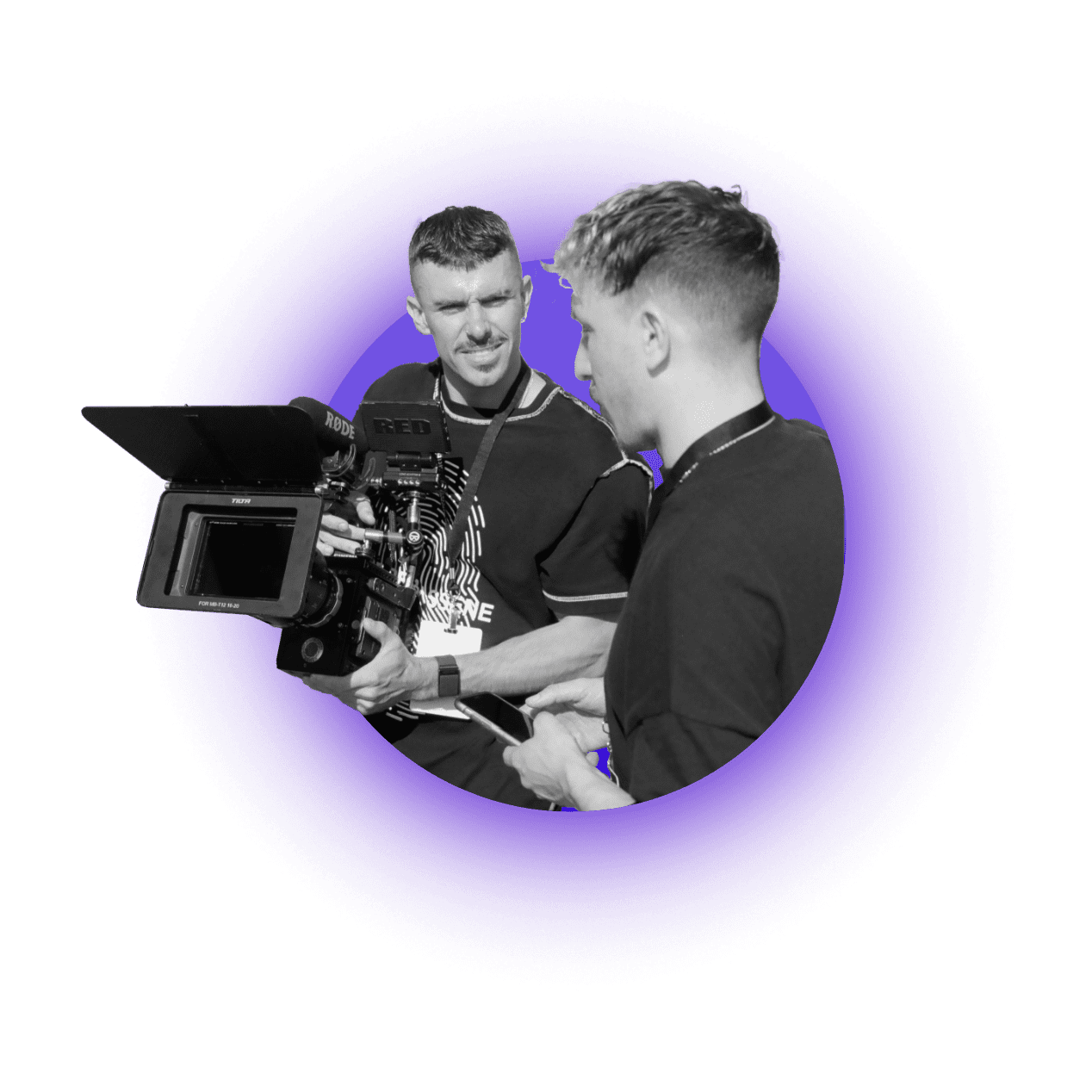 CULTIVATING THE NEW GENERATION OF CREATIVES SHAPED BY THE DIGITAL AGE
Videos are now the most dominant means of expression online, even the simplest video can have a global impact. Rapid changes in trends mean a constant need for content. Modern-Storytelling is about an idea that was born especially to grow in that reality. This implies re-engineering the traditional ways of making content by being accessible, versatile, resourceful, and relevant in the context of visual culture. Great videos are all about context.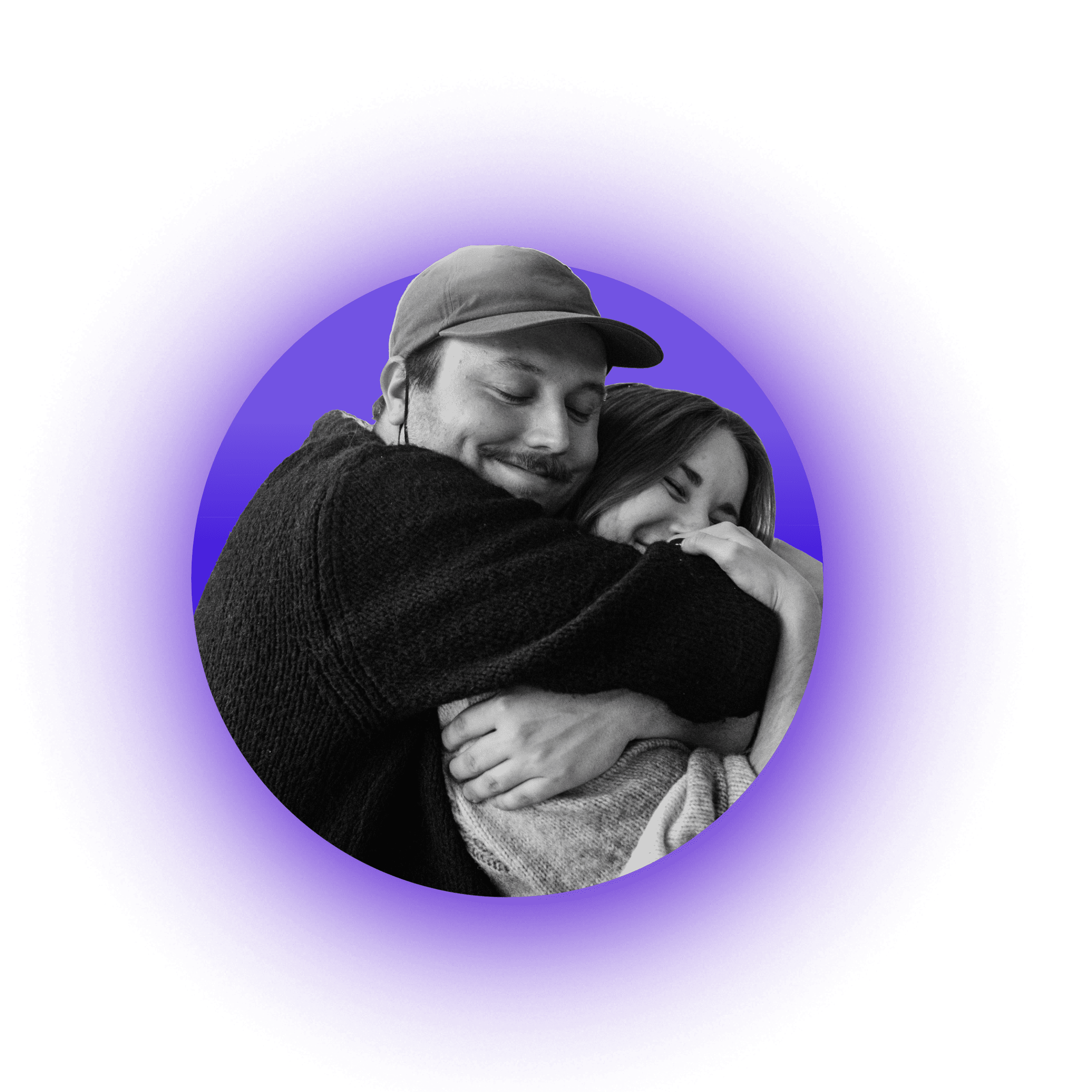 SUPPORTING CREATIVITY BY FACILITATING COLLABORATION
Our experience in the industry has forged our solid mastery of all production techniques. Our expertise assures you of rigorous execution and peace of mind. By guaranteeing you versatile, flexible services capable of managing several projects simultaneously while surpassing quality standards, we facilitate Modern-Storytelling.
Start now