OK… if we're being completely honest, we're not really new. Not at all even. We've been practicing this sport for a long enough time that we're self-proclaimed veterans of the camera. However, with our newest recruits, our new uniform and our new locker room, we're obligated to introduce our new team to the world.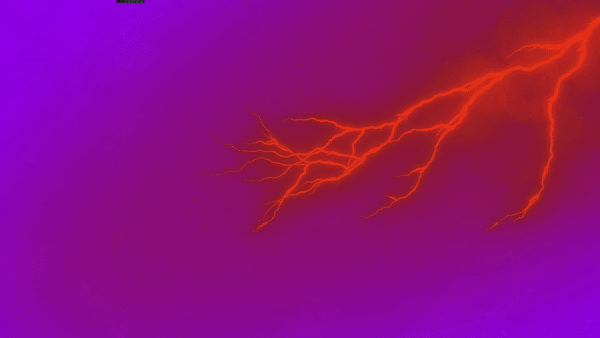 Not so long ago, Moonstruhk was just an idea born out of the imagination of two teammates. Our project. Created by 2 athletes who wanted to have a playing field up to their level. Very rapidly, our playing field started to welcome even more players, to practice even more and then hosting games so important that solely taking part in them made us experienced players.
Today, we're not leaving behind our playing field. We're taking it with us and sharing it with you. To create a team that has its own league.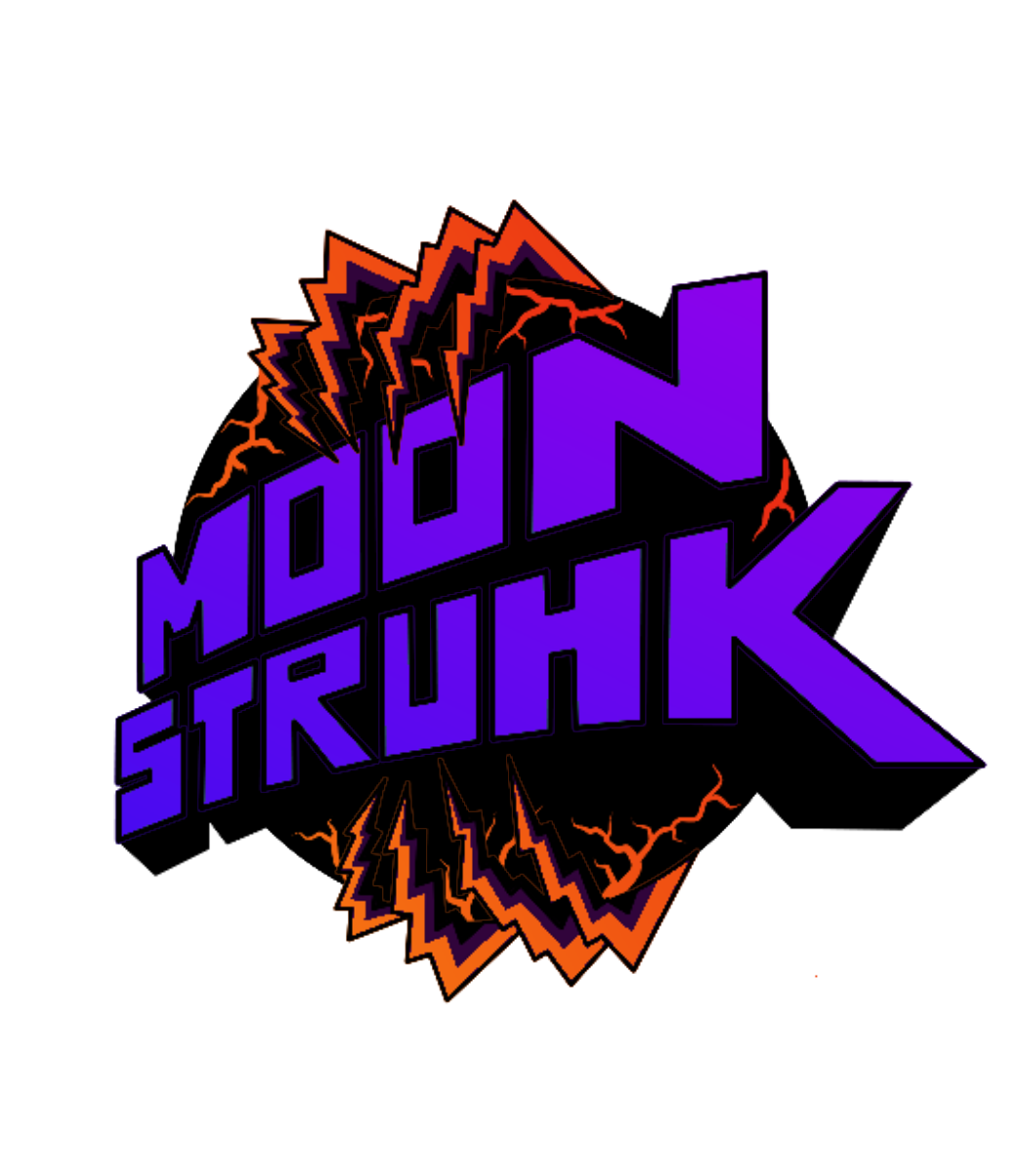 At Moonstruhk, we have the team at heart. We firmly believe that our athletic values are closely related to the production industry. Here, we work together towards a common goal and we perform in an environment where we are only satisfied when we give our all.
Sport in all its glory – don't you think?
In the last months, we've worked to design a new logo. A new symbol that will accompany our initial branding, while allowing us to showcase the alliance between our athletic nature and our creative vocation.
No need to mention that when we started inspiration was at an all-time high…
If you know us even a little, you already know that we are a more is more kinda team. 
Then finally we arrived somewhere, and we're tremendously proud of the final result. 
The result is a logo with a symbolic that is simple yet meaningful. A defining design in a packaging that brings together the roots of Moonstruhk and its desire to become more than a company, a team.
We're also super excited to show you our first collection Moonstruhk x Modern Storyteller which puts forth our logo and our vision. Of course these are available for all our teammates, but also for our supporters!